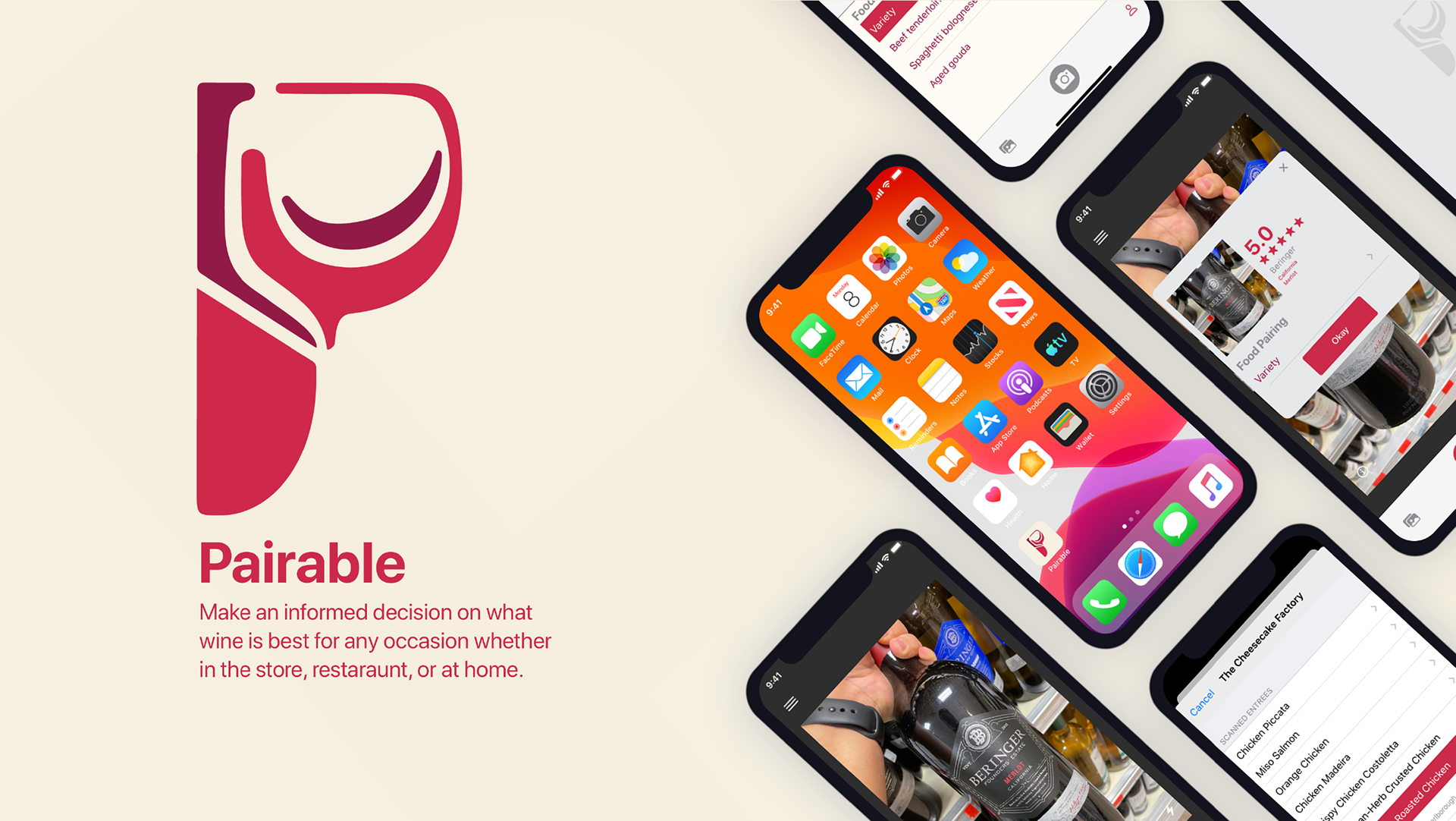 A wine pairing app designed to assist people who need to scan and identify what type of wine or entrée pairs well with each other.
Features and Functionality
Camera
Users utilize the camera as the primary feature.
Search
The ability to search wines within the database leads users to alternative pairing solutions.
Profile
The profile is where users can view recent scans and bookmarked scans.
Pairing
Users that scan or photograph wine or menus will receive an informed response on what pairs well.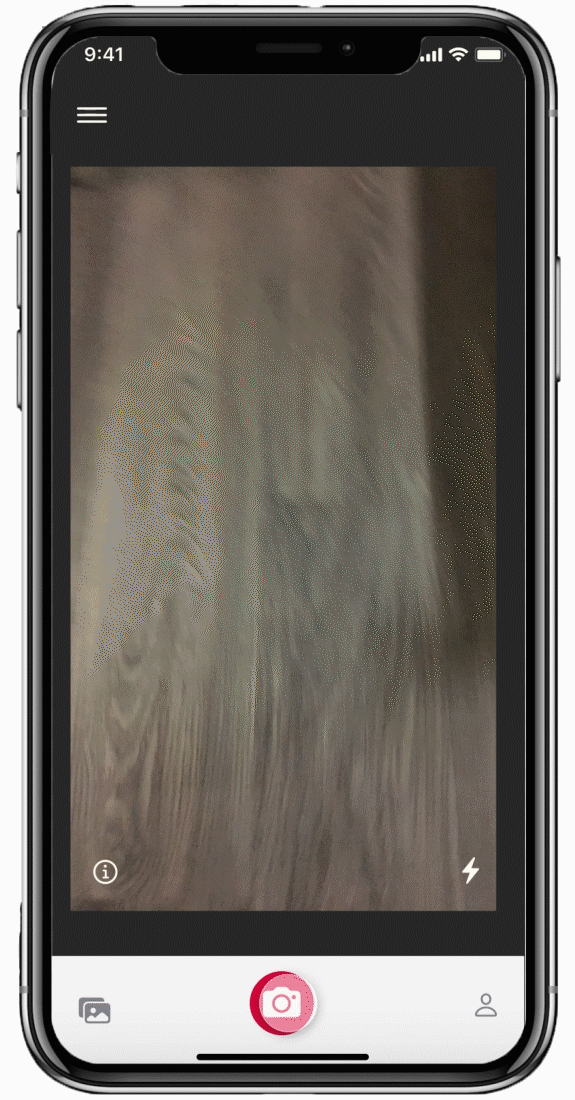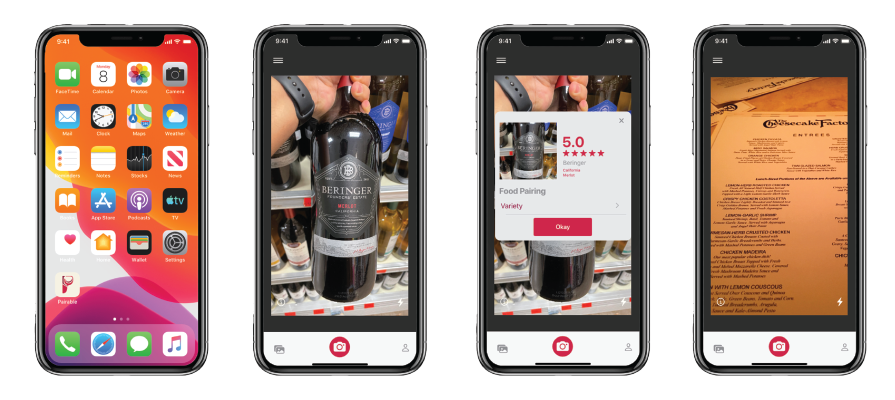 Find the right pairing and tell your story