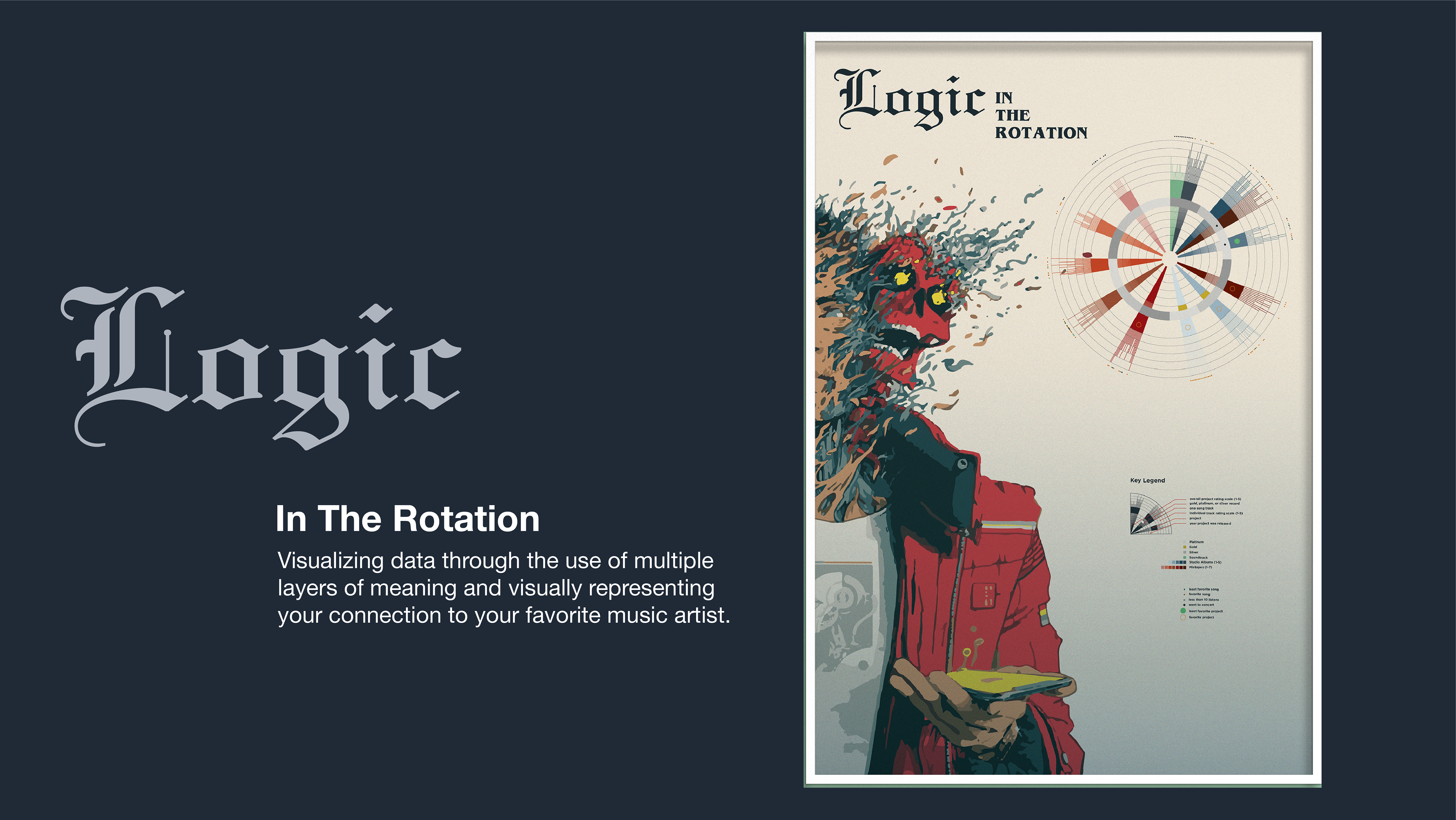 A data visualization poster design set showcasing rap artist Logic's complete discography through the
perspective of a fan.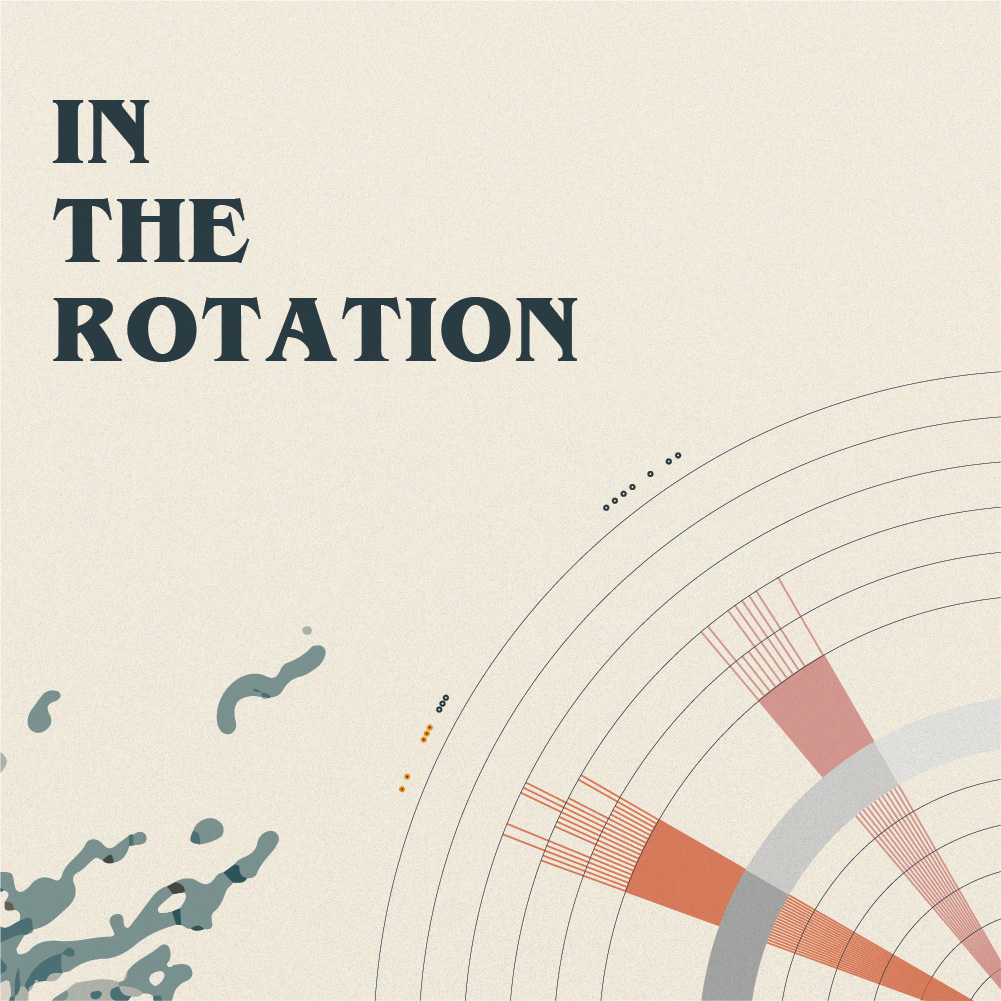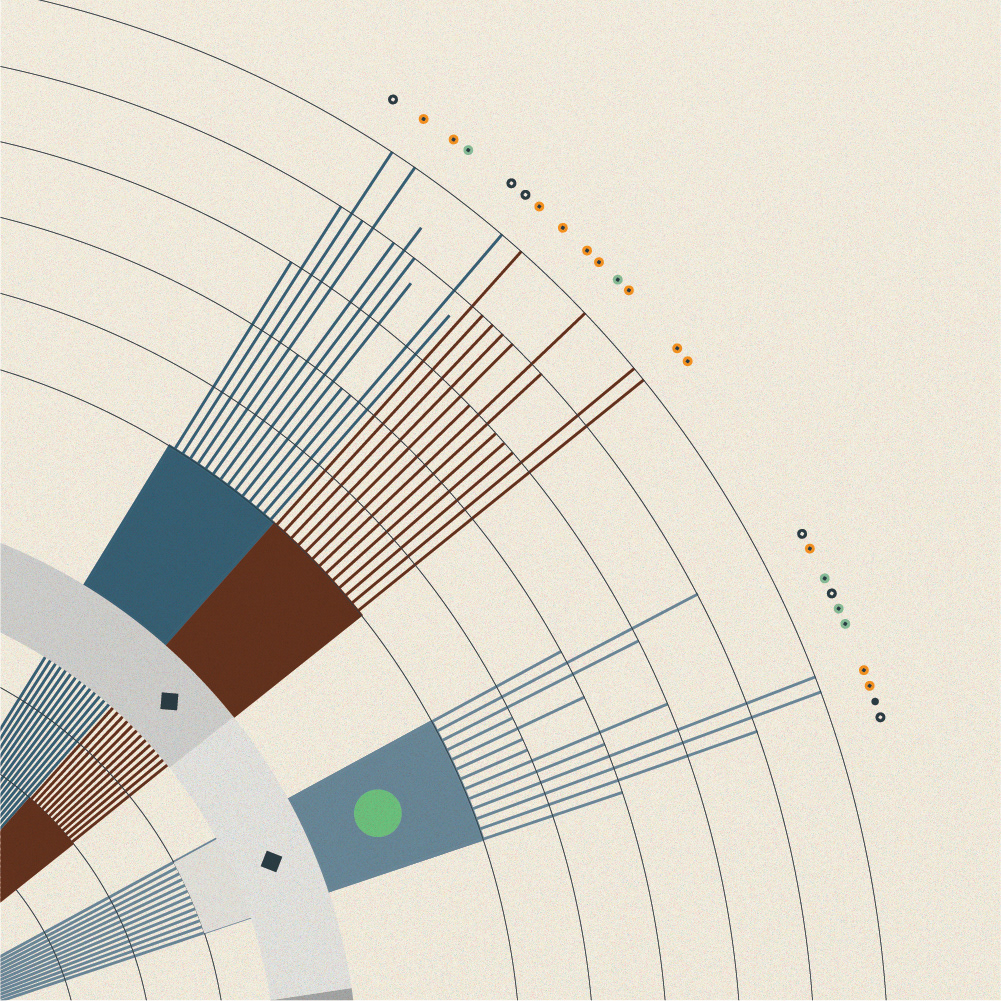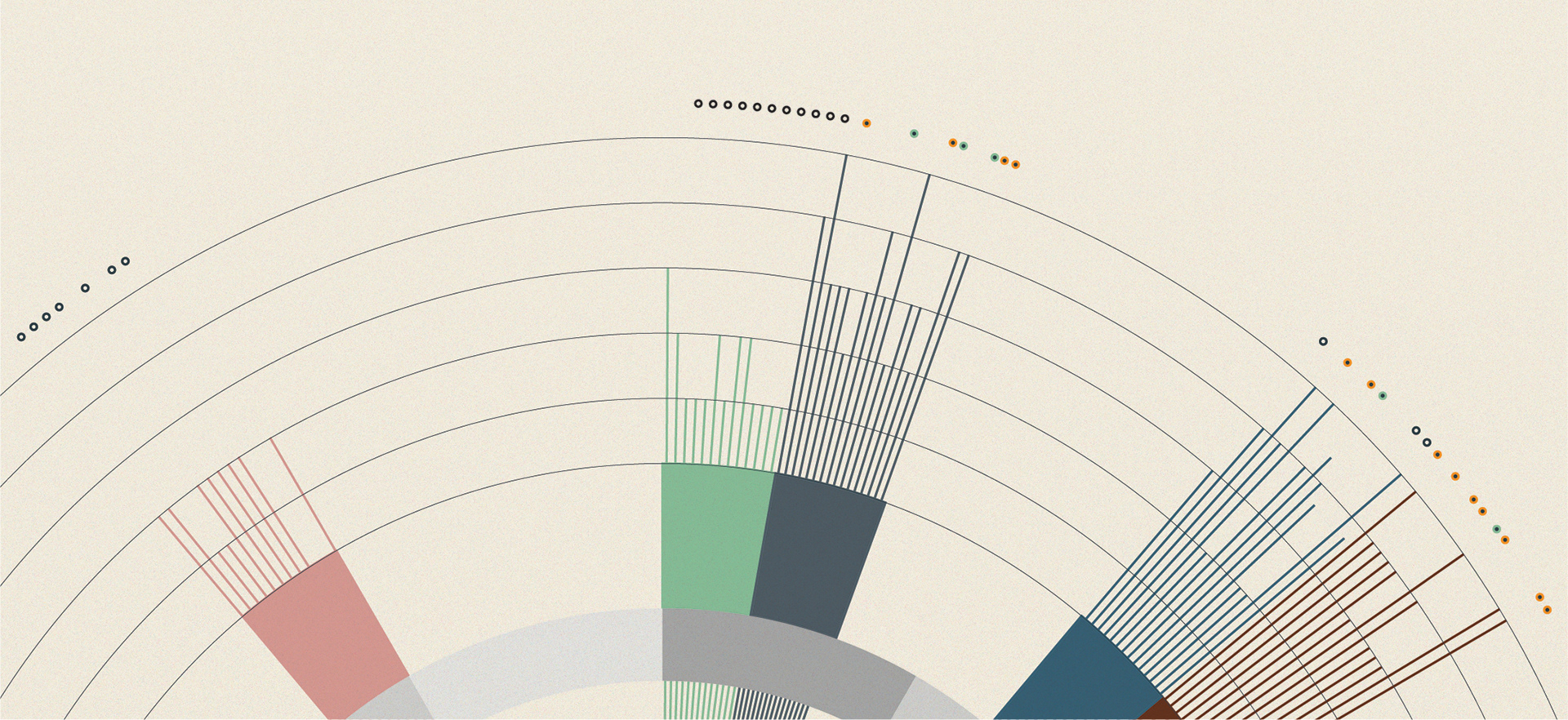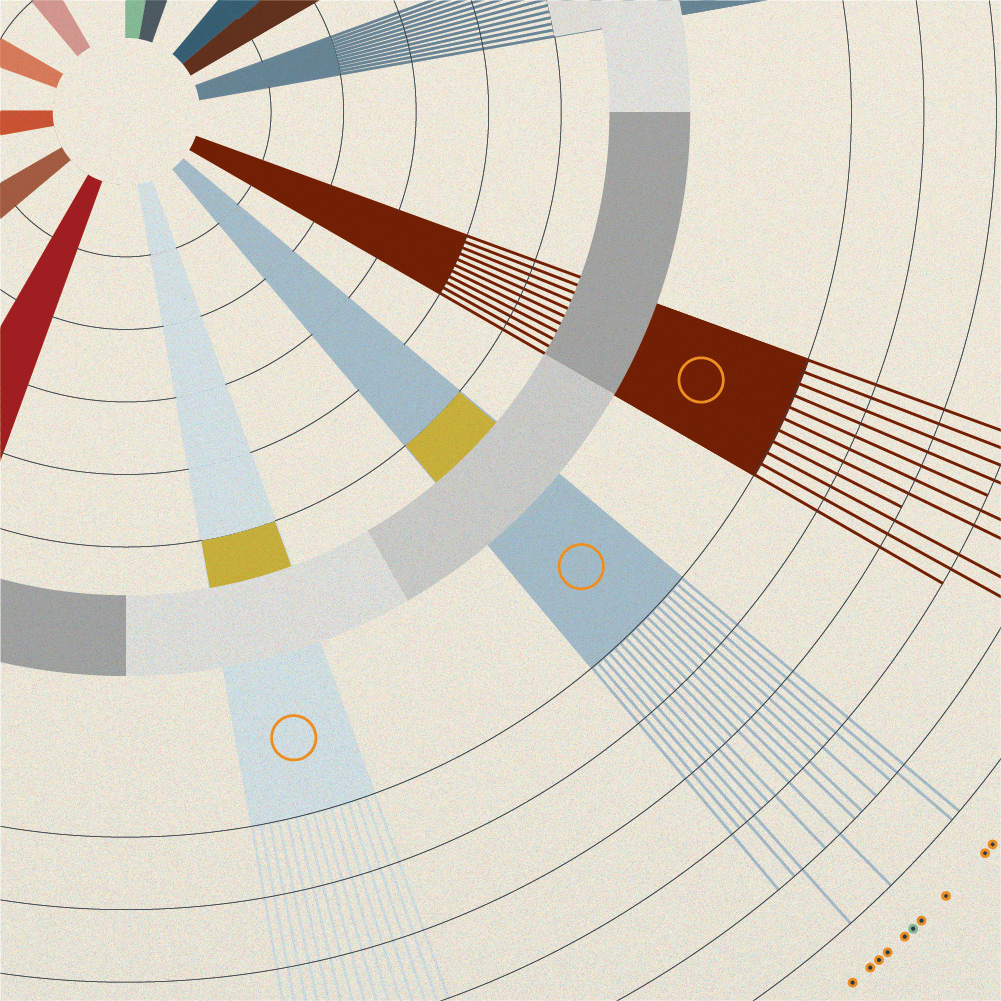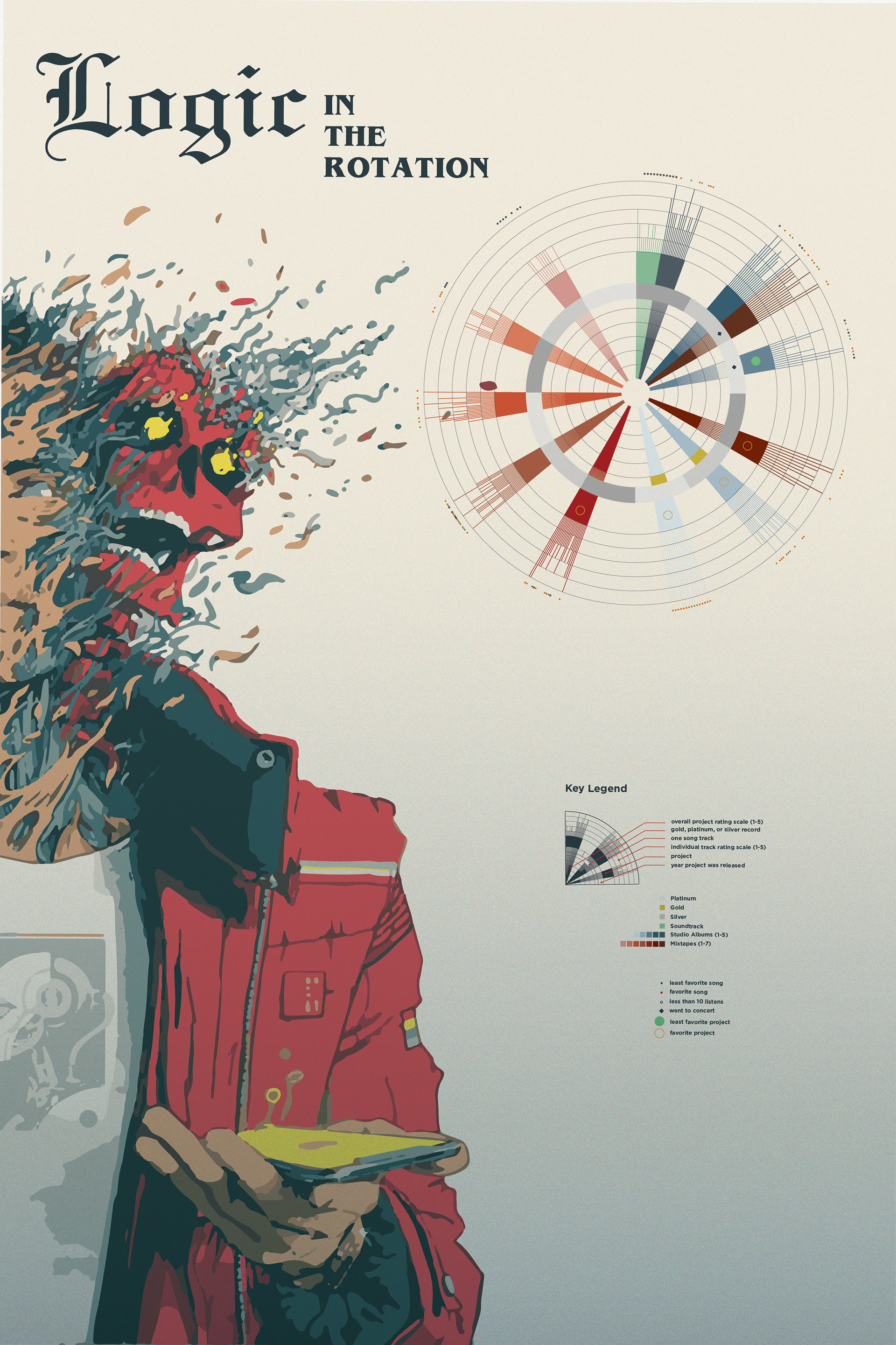 A sunburst diagram approach was used to represent the data in a way that echoed the appearance of a vinyl record. The placement of imagery in relation to the other visual elements established necessary balance as well as giving context to the data.